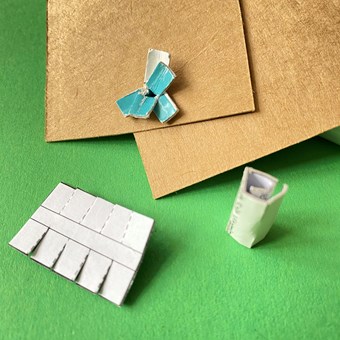 Star Connector
These simple connectors, together with holes in your material, will help you easily connect different shapes together.
Required material
Cereal Box

Scissors

Pencil

Hole punch

Ruler
Adult supervision for this activity is recommended
Download
Instructions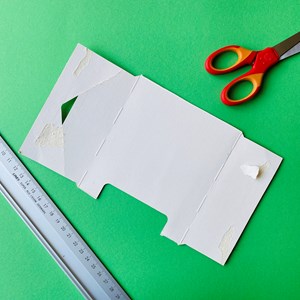 1/10
Flatten out your box.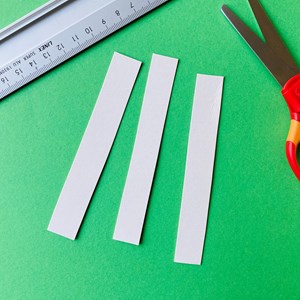 2/10
Cut pieces of 1 cm. wide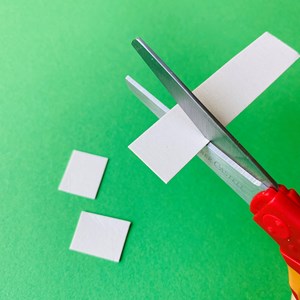 3/10
With each piece, cut rectangles every 1.5cm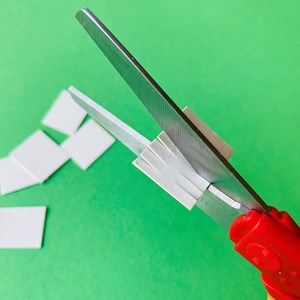 4/10
Cut small slots in both of the longest sides of the rectangle, so you have tabs along each side.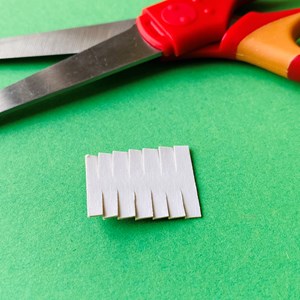 5/10
It'll look like this. Be careful not to cut through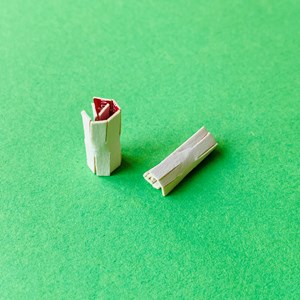 6/10
Fold along the slots and roll it up tight.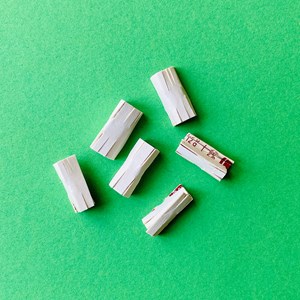 7/10
Make as many as you need or want!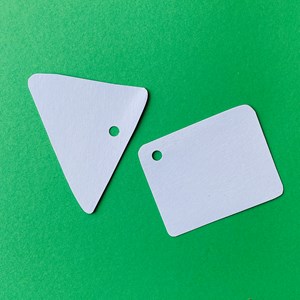 8/10
To use it, punch a hole in each of the shapes you want to connect, where you want to connect them.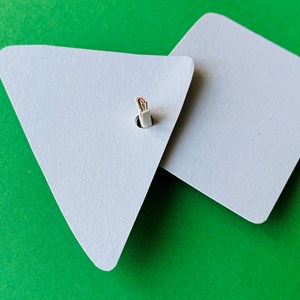 9/10
Hold the shapes so that the holes are lined up, and push the rolled-up connector through.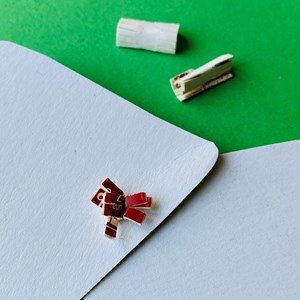 10/10
Fold back each tab on either side so it's lying totally flat against the shape. It is time to create!
Did you know?
When children play, they also learn.