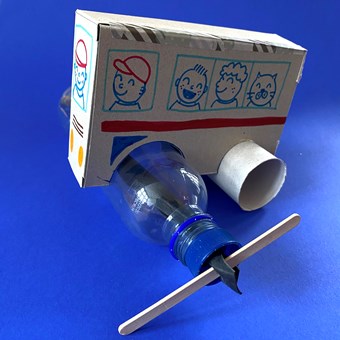 Bus (3D)
Build a bus and watch it go! It's amazing how a motor can transform your creations.
Required material
Large juice carton (1 litre)

Scissors

Pencil

Empty tin can (same size as motor)

Marker

Ruler
Adult supervision for this activity is recommended
Download
Instructions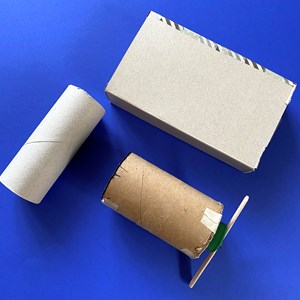 1/11
First, build your tube motors which you can find under 'Build your basics'. You can just use one if you want.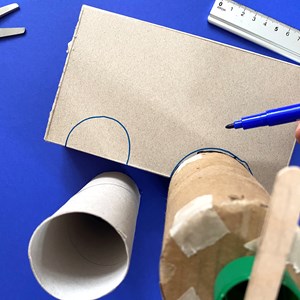 2/11
Use your can and a marker to mark out two wheel arches on your box.
3/11
Draw straight lines across the bottom.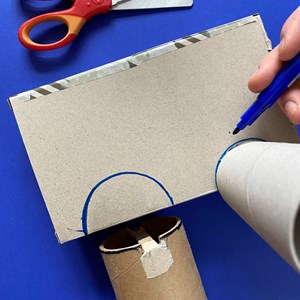 4/11
And then draw matching arches on the other side.
5/11
It'll look something like this.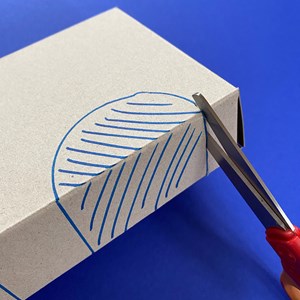 6/11
Use the scissors to cut into the corner. Then cut away the arches and bit between the lines.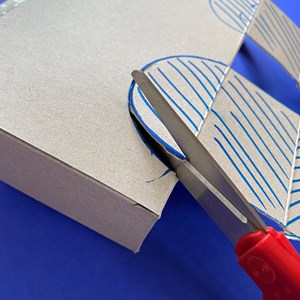 7/11
Be as neat as you can so it runs smoothly.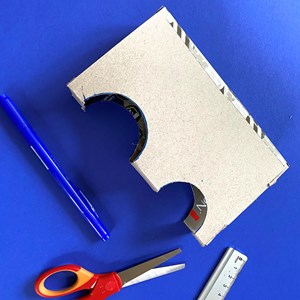 8/11
You should have something like this.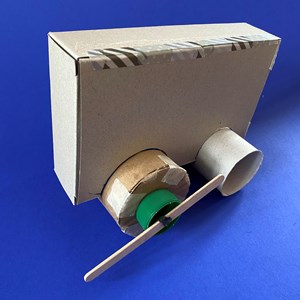 9/11
Balance your bus onto your can and your motor.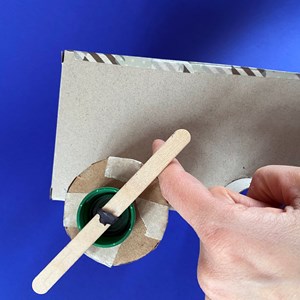 10/11
Wind it up and watch it go!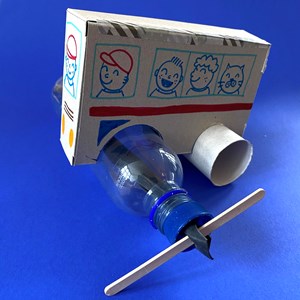 11/11
Two motors make it even faster. And don't forget you can decorate your bus, too!
Did you know?
Think about games that spark literacy and numeracy skills - like setting up an imaginary shop.