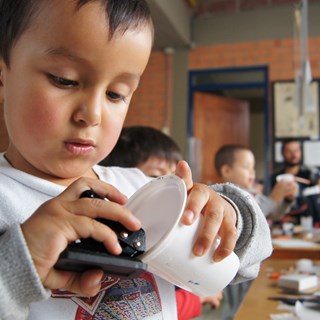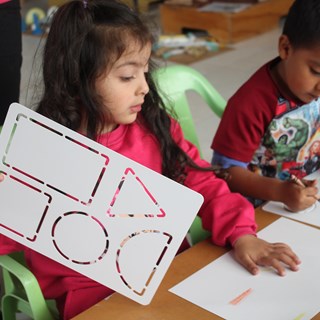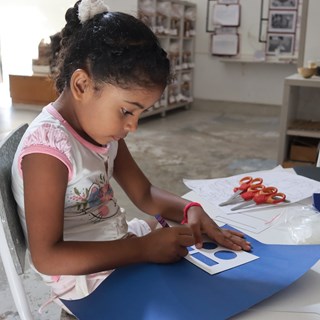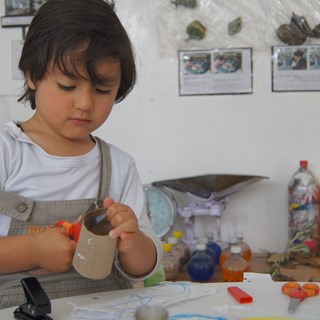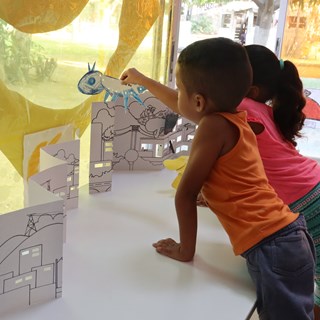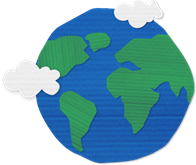 Make anything a plaything!
Use everyday objects to build and rebuild the world around you.
Get Started
Learn more
What?
As part of the mission of The LEGO Foundation to inspire and develop the builders of tomorrow, we are adapting the System-in-Play to be created with everyday items to enable children to build, iterate, and Learn through Play!
Why?
We see Learning Through Play as a crucial catalyser for children's positive development of their holistic skills. This System-In-Play encourages children to look at the things around them with new eyes and provides a way to transform everyday items into meaningful play opportunities.