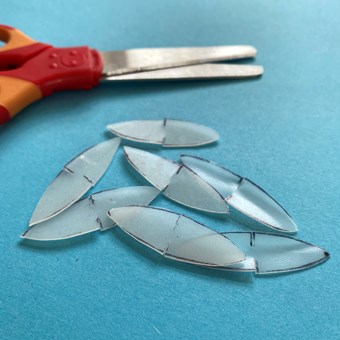 Surfboard Connector
This connector is great for making a simple hinge. Using plastic rather than paper makes it sturdy but bendy.
Required material
Plastic bottle

Scissors

Marker
Adult supervision for this activity is recommended
Download
Instructions
1/14
Find a bottle. One like this milk bottle has the perfect type of plastic for the job. Wash it out well!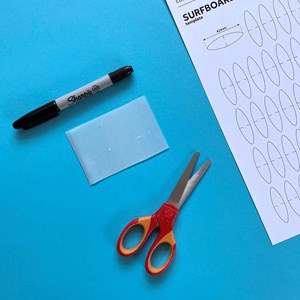 2/14
Cut a big piece that's as flat as possible - probably the bit where the label was. Recycle what you don't use. If you're using the template, print it out. If not, draw your connector shapes on a piece of paper.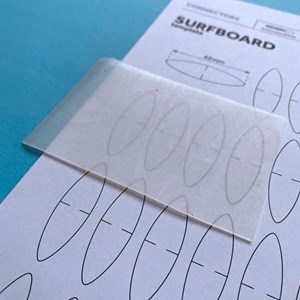 3/14
Put the paper under the plastic.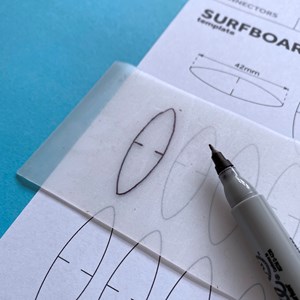 4/14
Draw around the shape. It helps to have a pen that works on plastic, like a permanent felt tip.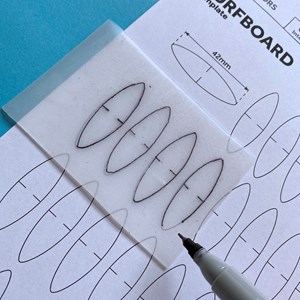 5/14
Fill the plastic with as many shapes as you can fit.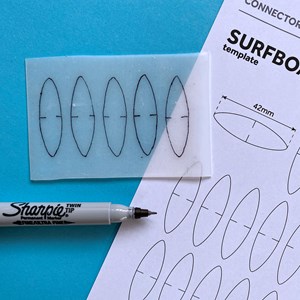 6/14
Make the most out of your bottle.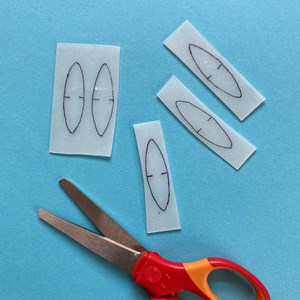 7/14
It's easier to cut roughly around each surfboard shape...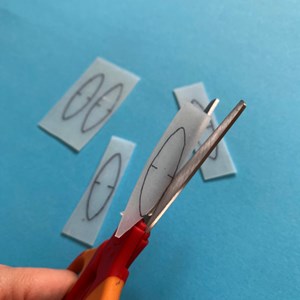 8/14
...and then trim carefully up to the line.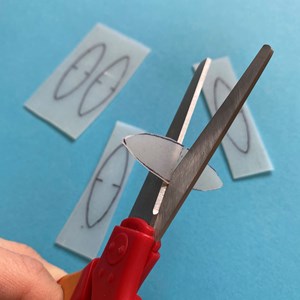 9/14
Cut the little slots in, but be careful not to cut your shape in two.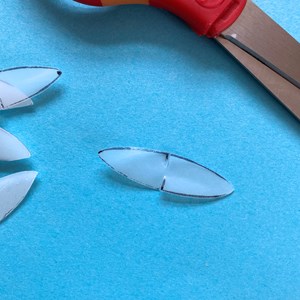 10/14
It'll look something like this.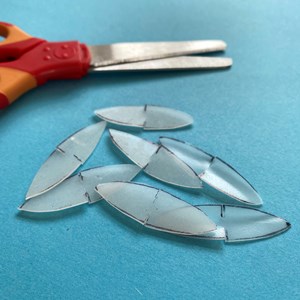 11/14
Then keep going - so you can build non-stop!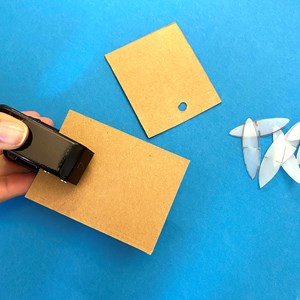 12/14
Punch a hole in each of the shapes you want to connect, where you want to connect them.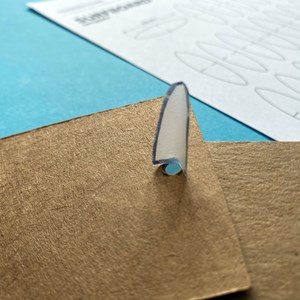 13/14
Hold the shapes so that the holes are lined up, and push the connector through.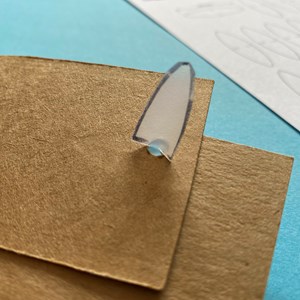 14/14
Make sure the connector is unfolded on each side so the shapes don't come apart.
Did you know?
When children learn through play they're more engaged, and can discover the world on their own terms.